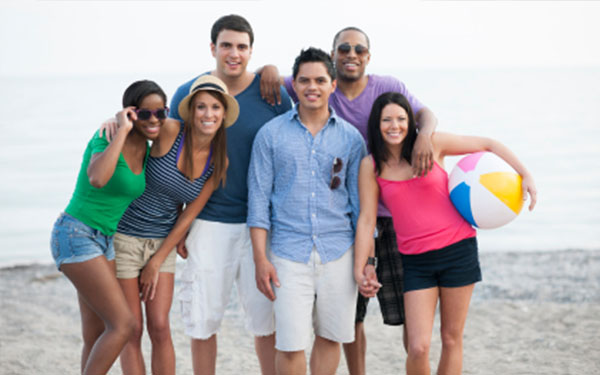 June is National Safety Month. Here's a checklist for summer safety:
Always wear seat belts in vehicles.
Wear a reflective vest and lights (front and back) when biking, running/walking, skateboarding, etc. at night.
Check bike and other helmets for condition and proper fit. Learn about helmet fitting.
Use wrist guards, elbow and kneepads, and other equipment when rollerblading or other activities.
Check the batteries in smoke and carbon monoxide detectors.
Develop a plan in case of fire or other emergencies.
Carry emergency contact information with you when traveling.
Use the buddy system: Travel in pairs or groups whenever possible, especially in unfamiliar surroundings. Make sure friends and family know where you'll be.